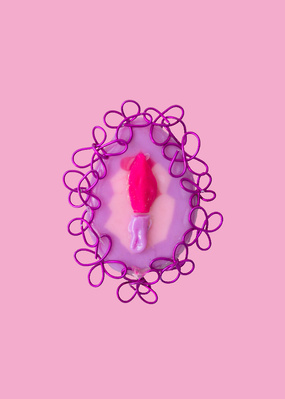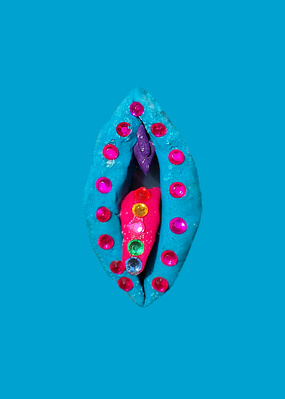 Characterized by the pink and purple intensity of girlhood, my current craft-based work is a meditation on femininity, sexuality, and the politicization of women's bodies in the 21st century. Using a variety of craft materials to create exaggerated and ironic representations of female genitalia,
The Vulva Project
aims to expose social taboos surrounding female sexuality the female body.
From The Vulva Project sparked the Wine & Vagine Workshop. A place for women feel comfortable talking about sexuality, sexual health and all things vulva.
Photographs by Mara Gajic